Welcome to Sevanti Institute
Sevanti Institute offers online Ayurveda education and clinical counseling from the comfort of home. Explore our courses for self and family wellness, and deeper life insights, or train to practice as a professional Ayurveda Wellness Counselor. Join us as a drop-in student (everyone is welcome) or for NAMA PACE or Yoga Alliance CE credits. Choose live webinar events or stream course recordings at your own pace. Learn from our world-renowned faculty of Ayurveda instructors from the comfort of home. We also offer Online Partnerships with RYS Yoga Schools to bring our Ayurveda Foundation Program to your community. Our interactive style of teaching the art of Ayurveda wellness is intuitive, cost-effective, professionally presented, and fun.

How Do I Get Started?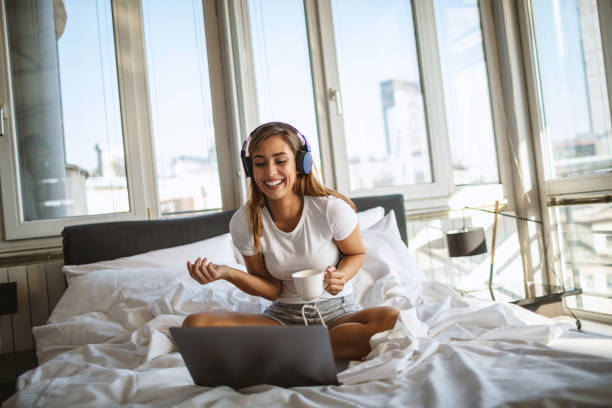 Live Webinar Based
Learning
Study from home via monthly live webinars. All courses are offered over Zoom videoconferencing. Missed courses may be streamed from our course video library.
Stream From Our Course
Video Library
Miss a day or a full course? Stream our course video library to stay caught up. NAMA PACE and Yoga Alliance accept our online course videos for continuing education credits. Study at your own pace.
Experience Ayurveda
in India
Join us to Kerala, South India to experience the richest Ayurveda traditions in the world. Includes a Post Retreat Tour to North India. Offered each February.
Join upcoming AWCP programs.
For self care, family wellness, or professional level trainings.
What is an Ayurveda
Wellness Counselor?
Be Inspired by a Living Ayurveda
The most inspiring way to learn Ayurveda is online from the comfort of home, or in the warm familiar comfort of a yoga studio classroom. That's why we also partner with the very best RYS Yoga Schools nationwide – so you'll feel at home.
The most inspiring way to practice Ayurveda is true to you, and true to your clients. Whether you're a beginner or not, join us on this journey into your own nature and the nature of others. For self healing, for family, for community. Go deep, heal, and grow from this powerful immersion into the ancient Ayurveda wisdom of life.
How Do I Become
an Ayurveda Wellness
Counselor?
Guide Others with the Wisdom of Ayurveda
It is known in Yoga and Ayurveda that a false view of ourselves (avidya) is the most common source of suffering, while an accurate view (vidya) can heal, uplift, and evolve us on the journey through life. Our work as Ayurveda Wellness Counselors is to rectify these false views, and to replace them with profound self knowledge.
Ayurveda provides such an accurate view of life, which is why it's known as the Wisdom of Life.
Go and transform the untrue to the true, the unknown to the known, and hold people's hands as you guide them to their true nature. If you wish to treat symptoms, become a doctor, if you wish to heal people, become a sage.
Sign Up for News
and Events
Stay up to date on our recent programs and news from the Ayurveda community